What is Facility Performance in Commercial Property:
When we talk about Facility Performance in Commercial Property (or Building Performance) we refer to costs versus income, that is the building operations, Energy management, Building Systems management, such as Air conditioning, vertical rise, lighting Control, Fire, Generators, etc are all working as a single holistic unit to minimize costs and maximize value.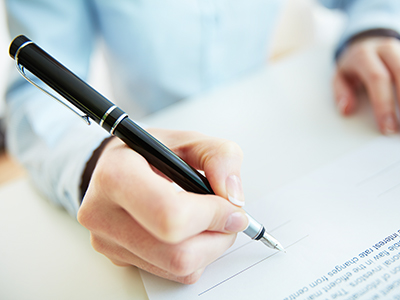 Facility Performance is critical for the effective investment returns for your asset management and maintenance program.
Passionate About Facility Performance
Results! This is what counts.
We are passionate about the opportunities technology can deliver for our clients and their Facility Building Operations. Call us and engage our technology-based Facility Management Company to tailor your services, reduce your costs and deliver a measurable difference.
Our Foundations
Our background is in facility operations, electrical and controls, Building Management, and Energy Management Systems and their software technology. What this means, for our facility services clients, is we manage and improve the performance of the system as part of our Facility Management. Why, because we have the experience and expertise to do it.
Holistic Facility Performance
So it makes sense to improve your building's performance at the most intrinsic level with a Facility Management company that knows how intelligent buildings work and how to deliver the results in both building performance and facility operations.
Flexible Services
Our Facility Management Services are flexible and designed in consultation with our client. Our Specialty is improving building performance via systems, software and people, to optimize the facility maintenance operation and deliver tangible results.
Proactive Facility Management Opportunity:
Technology Properly Integrated into your facility makes management far more superior than the same property without the technology.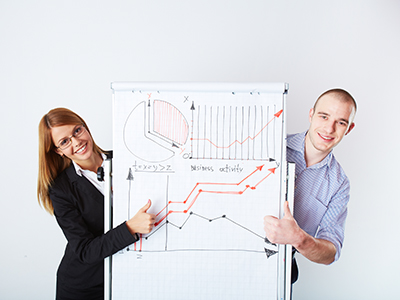 For instance: a critical item of equipment fails, its 7:00am Monday morning, if the asset is integrated into the site web server then an e-mail is sent to the building manager displaying the relevant information.
The Building Manager contacts the relevant service provider and sends an e-mail broadcast to your tenants that action has been taken to resolve a service failure. With a proactive result with minimal effort, tenant retention is likely to be improved.
Performance Versus Cost:
Every Building has different characteristics, every owner has different objectives and times frames, Our goal is to support our Clients in achieving these objectives in an economical and sustainable method.
Cost, delivery, return and value from our services are the key factors that will determine your decision in engaging our services again, our goal is to ensure your satisfaction so your repeat business and referral is assured.
Facility Management Integration:
Maximizing your technology and integrating the site assets equipment into the facility Management process via software is what we define as Facility Management Integration. This resource of data can dramatically improve streamlining your Audits, assessments. and visibility into your Facility Performance and its Operations.
"you can not manage what you can not measure!!!
Facility Management Integration. This resource of data can dramatically improve the streamlining of your Audits, NABERS assessments, Energy Management, Operations Management, Maintenance, asset life cycle control, HVAC systems control and consequently improve the visibility into the Facility's Operations and budget control.
Building performance includes:
Effective and Reliable Facility management
Legislation Compliance
Daily, weekly and Monthly Reports
NABERS and CBD Lighting Assessments
Strategic Planning inclusive of Sustainability
Comprehensive Asset Register
maintenance Management
Budget and costing life cycle plant equipment
Building Supervision
Regular monitoring of Key facility performance indicators
Delivery of Service Level agreements
Sustainable use of Physical resources
KPI's of Sub Contractors service agreements
Managing Risk associated with Building Operations
Building Management Systems which perform
The software assists to deliver effective data.
"Celebrating" your achievements with the tenants
"switched on" accountable Building Managers