Building Management Melbourne
The Manager
We help you with a building manager, an employee with a trade background, with many years experience and capable of providing the "handyman" works as well?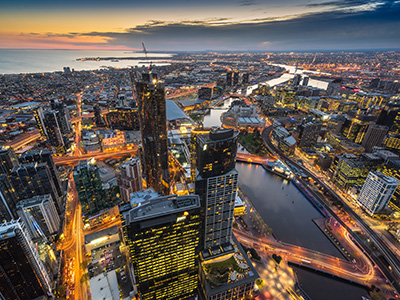 Perhaps an individual who is well-vetted, has had Police checks completed successfully, and is a good communicator in both written and verbal form?
Out Source Facility And Building Management
Outsourcing the Facility Management responsibilities can offer a competitive edge, mitigated risk, and services that are specialized in facility and building management.

Opportunities we offer our clientele, not just in our competitive pricing but in the in-direct savings and financial benefits, for example:
✔ Buying power we have with trades and vendors
✔ Access to expertise via our network, and construction background
✔ Access to a huge variety of vendors and suppliers reducing "layering"
✔ Negated costs of "employment" responsibilities if you FIY
✔ Negated costs when employees make errors due to lack of expertise or experience
✔ A team that is focused on Facilities Management
Engage a Team
A Building Manager, can't know everything, they need a team, an Engineering Manager, a Portfolio Manager, and an Operations Manager. Building Management needs support and resources which can access information to tricky questions, access those specialized suppliers which aren't always on Google.
Only Years in the industry can offer the experience and resources to run your building effectively. We offer our expertise via a network of individuals, team members, suppliers, and specialized associations.
With our foundations in trades, construction, and technology (in particular digital controls and automation), we know we can reduce your costs and improve the profitability of your commercial building.