Contract Management Clauses
Contract Management went wrong:
There many strategies involved in contract management which pursue outcomes aligned with goals and objectives. In recent months, we have found ourselves bidding for various Facility Management and Services opportunities to find the business at the "top of the tree", wanting to split and split contracts.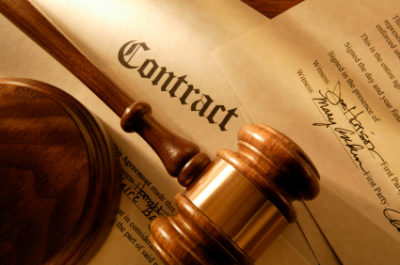 The division of facility services making the lines of distinction between work scopes blurry and creating a potential conflict between the sub-contracting companies.
In one particular instance, we withdrew (be it politely) and caused offense, so we thought we'd share a few points and see what your thoughts might be.
The Facility Management contract Sale:
A straightforward Facility Management Contract for retail involved cleaning, Air conditioning, ad hoc, and handyman type works, occasional carpentry, normal stuff.
The Scope of works agreed is agreed to, a schedule of services agreed to, methods agreed, contingency and Account Management agreed. Feedback on pricing was positive and there had been a few documents exchanged and several conversations indicating the buyer was serious. We had been transparent and supplied our price in a "break up" format.
The competitor wins the contract.
The Client, after about a fortnight, returns with the information that the contract had been let to a competitor, however, could we supply cleaning services only to the competitor, and still provide emergency call-outs for the trades direct to the client if the need occurred.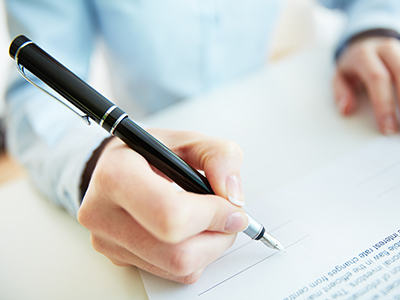 We said no.
We explained there is a conflict of interest between us and the competitor, who won the contract, and that we wanted to do the whole job and do it properly.
Was this wrong? We caused offense, Were we arrogant? or did we just upset someone's strategy?
Conflict of Interest.
In the above scenario, the conflict of interest was in asking a Facility service provider (us) to provide services to another Facility services provider (competitor). The competitor, as the head contractor, doesn't want you to perform well otherwise they might lose the contract to us. The other facility services provider (our competitor) is not likely to be keen to assist, so they will delay payment and cause other issues to reflect on our performance so we would go away or could never win the contract directly.
Why would a building owner want this conflict between two companies?
Single point of responsibility:
The "single point of responsibility" strategy serves to reduce the building owner or Property Manager's involvement in day-to-day matters, which are essentially a waste of their time, so why would an owner encourage division of services and responsibility for no real benefit either financially or in delivery. in fact, there is an extra burden financially.
Facility Services performance
The Facility Management industry is performance-driven; expertise, delivery, compliance, and customer satisfaction are the major concerns of many FM companies. Facility Performance is everything, the building needs to deliver a result to the owners which are profitable and with minimal issues and risk exposure.
Conclusion | Contract Management Clauses:
There has to be integrity in both Facility Services Provider and Facility Services Purchaser; We provide a service we are proud of and we are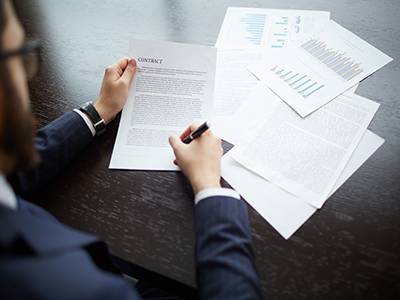 dedicated to providing a standard in which owners obtain good value for money, at market price, and see value in their return on investment..
We share a responsibility with the owner of the building and that is to ensure the occupants are safe, the environment is comfortable and the facility is fit for purpose, if we can assist and improve operations in your facility, please let us know.
Performance FM