Climate Bonds – Investment
Climate Bonds:
Mobilizing debt capital markets for climate change solutions
"Bonds" are a financial investment instrument, so why are we talking about them here, in our blog.
We're just flagging an investment vehicle called "Climate Bonds" which have a greater benefit across the community regarding climate change initiatives and a direct link to commercial property (which you can find on the websites below).
In line with our environmental policy, the benefits of "Climate Bonds" include:-
The Structure of the investment vehicle is that the bonds are always used to fund or in some way linked to climate change solutions.
The proceeds often go to specific projects and facilities designed to assist or negate the effects of climate change.
Investment in Commercial property Environmental or sustainability strategy upgrades.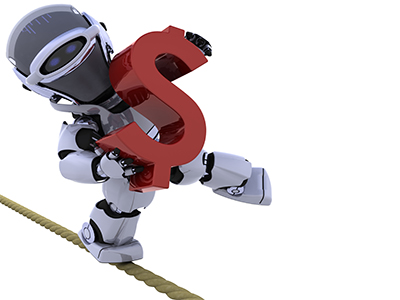 Read more in the links below, we hope you find it useful.
Fifth Estate – Climate Bonds
https://www.climatebonds.net/
Emissions performance trajectories released for commercial buildings in six major cities: Zero carbon by 2050 goal
green building council of Australia
Understanding Climate Bonds
Commercial Building Disclosure Program
How Can You Help With Climate Change?
Consider a simple Level 1 Energy Audit. In a nutshell, it is simply a "walkabout" the building looking for opportunities to make improvements, and typically, depending on the age of the building, there will be many.
For Example:
Clustered lights
Lighting Zone which too many lights in areas not occupied
Poor Air Conditioning Controls
Poor car park Supply and exhaust fan management
Heating and cooling competing
Air Filters not clean
Poor Integration between Technical services in the building
The low-level interface between the Air Conditioning System and the Fire System
and the list goes on

Call today, For a No Obligation Site visit and fee Proposal