Changing building Culture social Media
Can you use Social media in Building Management?
Whether Social Media is your "thing"; it is here to stay
Social Media is definitely not my thing, writing a public notice that I had Weeties for breakfast and forgot to put the cat out is not entirely in my comfort zone, however, there is no escaping that fact the employees, (including our own), tenants, and landlords all use a social media platform to some degree.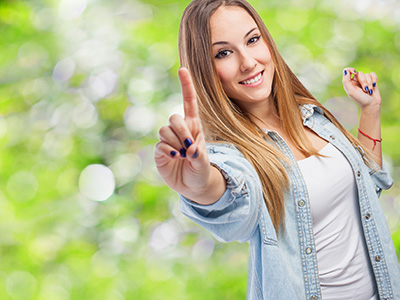 It's a fact of life, but, one which might be useful in changing the culture within a commercial building, especially, if that building is home to one large blue-chip tenant.
We could create a Facebook page or Twitter account reflective of the site address, for example, #101smithstreet. Each morning, our experienced and dedicated Facility Manager delivers an energy count and water count for the day before. Boasting about reaching KPI's or noting if KPI's have been exceeded and possible reasons why.
Tenants can use the same platform for telling their colleagues of proactive activities and proactive ideas towards energy, waste, and the resources within the building, they could also point out losses that the Facility Manager needs to attend to.
A whole culture of proactive and diligent tenants might be created, where are all have an active environmental conscience and are environmentally aware of their actions and their effects within their buildings. All serving to improve the building's sustainable outcomes and impact upon the environment. Perhaps this is a little bit of idealism, but, currently, I expect there is nothing in place to improve your building's culture, this could be a very inexpensive way to start.
The social media building account can serve to improve washrooms, slip hazards, and other daily general concerns, so these issues can be heard by all to keep everyone aware of any potential hazard which has recently been discovered. When the Facility Manager has resolved the issue, the update is made public and people are now aware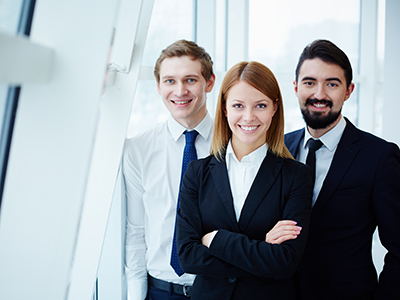 the washroom is safe once again.
There are many advantages to creating a "building Twitter account" or FaceBook account, and I expect there are some disadvantages, what are your thoughts? Changing building Culture social Media
Celebrate the sustainable accomplishments
A great example of "celebrating" or selling the sustainable achievements of the building is via a lift lobby or foyer screen which can display the current graphics of energy usage and proximity to KPI's and consumption of resources.
Improving the Building culture takes time and is an investment in the people. A simple "PIR" (Passive Infra Red) lighting control in the basement car park or in the lift lobbies saves energy, but just as importantly it says to the occupant or visitor "we are active in our sustainability processes".
PERFORMANCE FACILITY MANAGEMENT